How Population Genomics is Changing Clinical Care at Health Systems – 4 Takeaways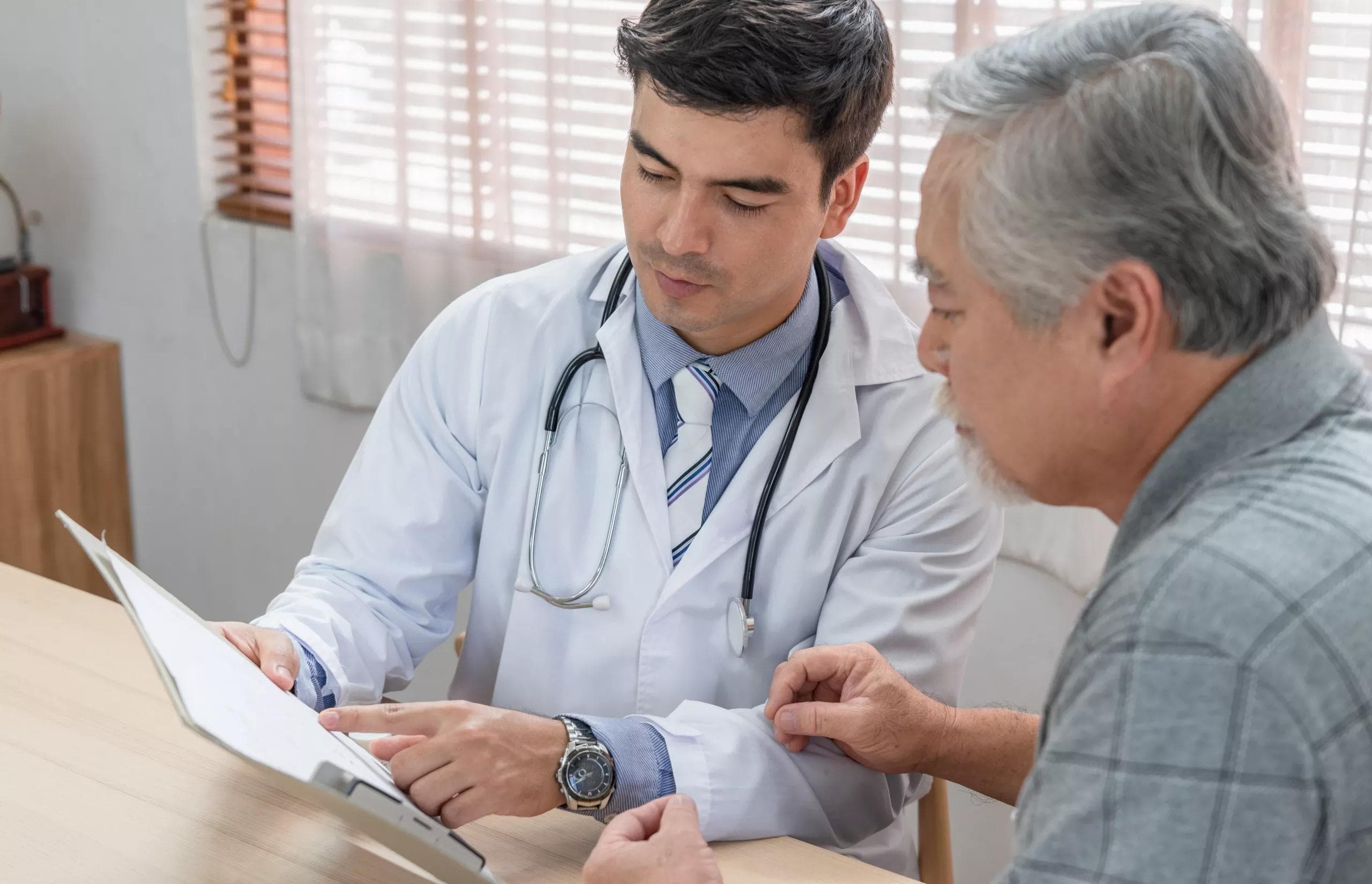 Genomic testing has been used for years as a point solution in isolated clinical care but is now increasingly viewed as a potential solution to health screening on a much larger scale. In March, James Lu, MD, PhD, co-founder and CEO of Helix, and Leslie Dockan, RN, Vice President of Primary Care and Operations at HealthPartners, came together to discuss the role of genomics programs in achieving the Quadruple Aim: improving population health, improving patient and provider experiences, and reducing costs.

Here are our key takeaways:
The way genomics is used today is ineffective, inefficient and inadequate. Because genetic information has been historically hard for care systems to access, its use has been narrow, thus missing a large percentage of people who would benefit from it. On top of that, genetic testing is being treated as a one-off resource rather than a continuous testing tool. Even when it is used, only a fraction of what genomics reveals in a person's DNA is used to inform clinical care.
Population-level genomics programs have multiplier effects. These programs enable the use of genomics as a screening mechanism for detecting disease and disease risk earlier in the care journey, which allows providers to manage risk for large populations over time. Other effects include achieving better patient engagement, thanks to reaching a larger and more diverse population, and driving research innovation by leveraging clinic-genomic databases for new genomic medicine application development and industry partnerships with life sciences companies that are continuing to shift towards developing more personalized, genetically targeted medicines.
Digitalization of genomic data enables its reuse throughout the care system at no additional cost. Genomic data lends itself to a model where it can be stored in digitized form and used to inform care throughout a patient's journey and beyond. "Genomic data is probably completely unique in the ecosystem of healthcare data in that it is the one data set that does not change with time," Lu said. Digitizing genomic data not only improves speed-to-answer in terms of diagnostics, but also improves cost structures by reducing the need for repeated testing.
Interest in population health genetic screening has exploded. As the costs of genetic screening fall and as more insurers cover screening for more cases, genomics programs are gaining relevancy. Health systems are increasingly looking for genomics partners. Since 2018, in addition to HealthPartners, Helix has partnered with Renown Health, Mayo Clinic, AdventHealth; and the Medical University of South Carolina in Charleston."As more [genetic] information is proven and there's no controversy around its clinical utility, it is clear there's a place for genetics in the future of care," Dockan said. She explained that HealthPartners' goal is to normalize the use of genetics in primary care in order to change patients' disease trajectory as early as possible. "If we can change someone's care trajectory and avoid an acute, high-cost, advanced disease that would have occurred in the future, then we [would be] doing the right thing by our patients."
As the use of genomic data increases at health systems, integrated solutions that allow for routine, large-scale clinical and research applications of this data will be key to implementing enterprise-wide genomics initiatives. Get in touch with our team to learn more about how a turn-key program like this could improve care, reduce costs and drive innovation at your organization.
Watch the webinar recording on demand now.