The People Behind Helix
We're a rapidly growing company headquartered in the Bay Area and San Diego, with teammates across the nation.
Scientific Advisory Board
Our Advisory Board is comprised of the world's foremost experts on genomics. Each member serves an important role in upholding our high scientific standards and serves as a strategic resource as we build an ongoing destination for DNA discovery.
Wendy Chung, M.D., Ph.D.
Nita Farahany, J.D., Ph.D.
Judy Garber, M.D., MPH
Our Investors
Helix's mission is made possible by the generous support of our board of investors.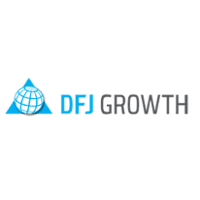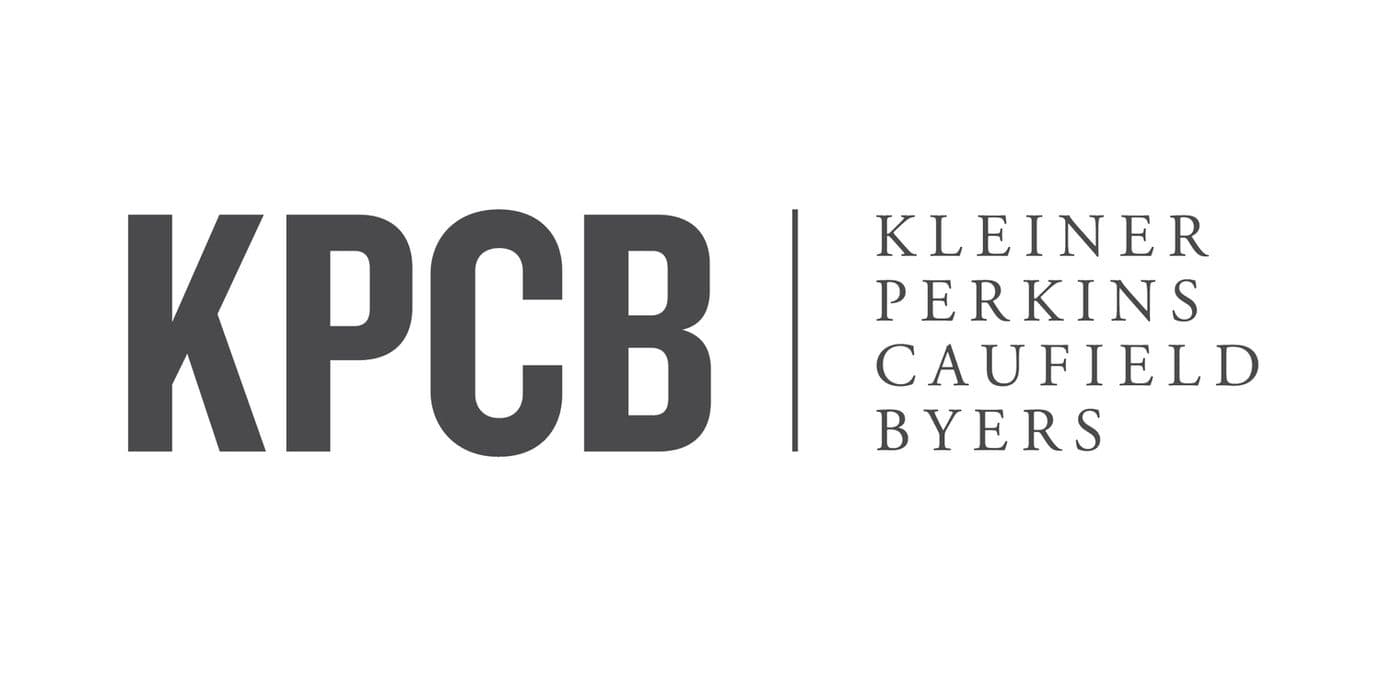 Our big vision comes with big responsibility. That's why we're building a team of experts in the fields of genomics, engineering, technology, research, commercialization and beyond to develop actionable DNA insights for our customers. We're looking for the best and brightest minds who are excited to
work on a truly diverse team.

If that's you, come on in!