What are people saying about Helix?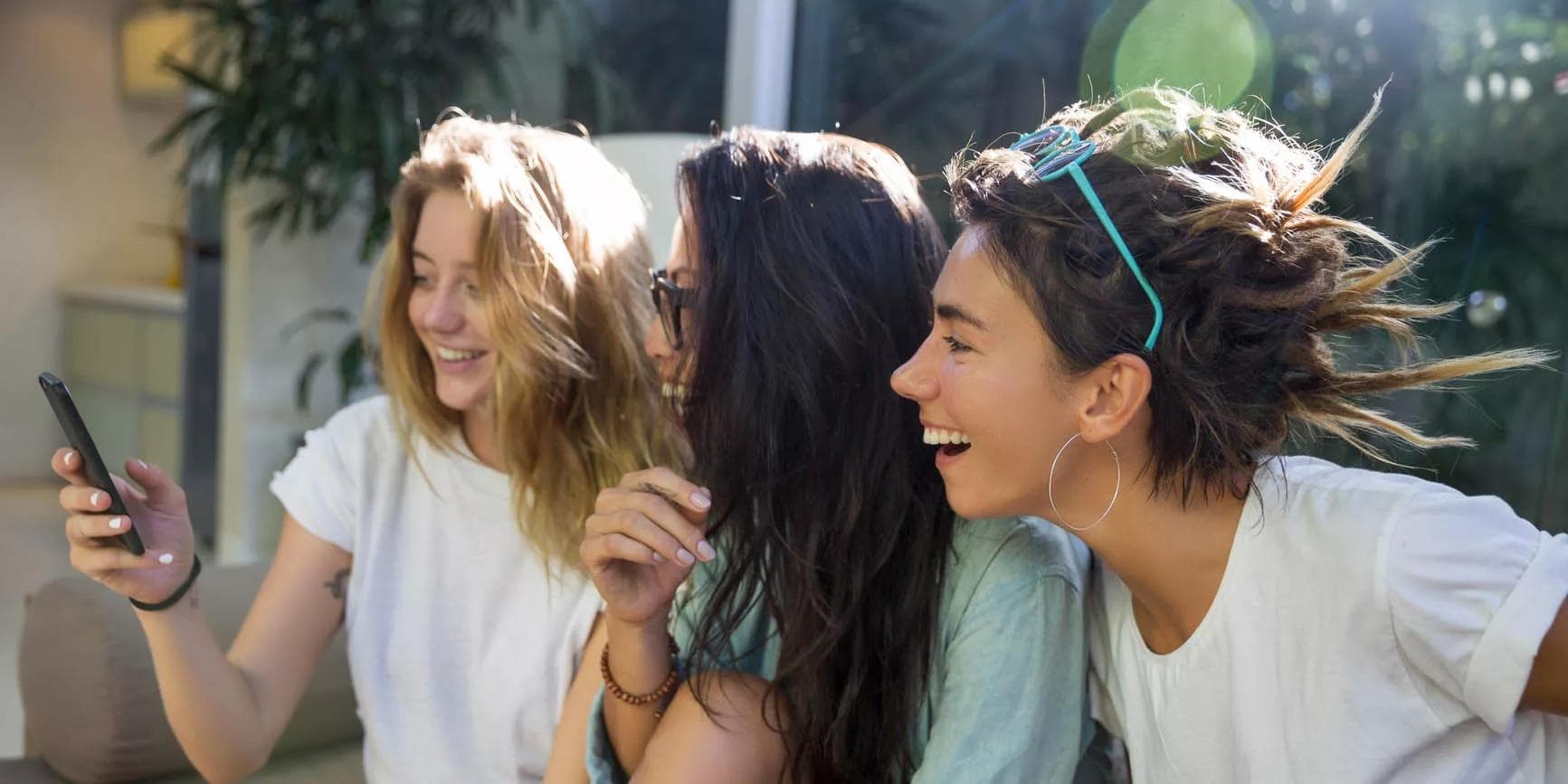 "It took less than 10 minutes from opening the kit all the way to placing it into the mailbox!"
"I am definitely pleased with my results and would recommend these tests to anyone suffering from food-related issues."
"Everything was very easy from sending to accessing my results!"
"It is SO fascinating!"
These are just a few of the great things people are saying about Helix!
It's only been a few whirlwind months since the Helix Store launched, and the results are in: people are excited to explore their DNA in all sorts of different ways, from health to fitness to entertainment.
But don't take our word for it—here are a few choice quotes from individuals who've had a chance to try Helix for themselves.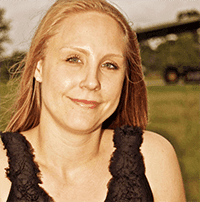 Product: Vinome Wine Explorer
"Each product (Vinome, in my case) provides you with unique insights about yourself based on your DNA and actions you can take based on that information. For example, the first product you purchase through Helix might teach you about your ancestry or health. After you're sequenced by Helix to generate the insights for your first product, you'll then be able to purchase more DNA-powered products without ever having to be sequenced again. THAT IS AMAZING!!"
Simon Uribe-Convers
Product: Insitome Neanderthal
"Their service was impeccable from the very beginning, the kit I received had very clear instructions and was easy to use, and, most importantly for me, the company is committed to keeping my genetic information private and secure. Within a few weeks of sending my sample, I had results that were explained clearly and backed by science."
Product: EverlyWell Food Sensitivity+
"I am definitely pleased with my results and would recommend these tests to anyone suffering from food-related issues. Obviously I can't diagnose myself with health conditions based on these tests, Helix and EverlyWell recommend following up with a medical professional to discuss the results, which is what I am going to do. But I feel like I have a better understanding of all of this and am more knowledgeable as I move forward."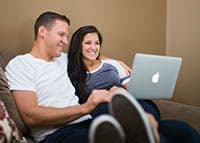 Product: DNAFit Fitness Diet Pro
"We loved the packaging for the kit and we also have loved the communication so far. We received an email when our kits were shipped, we received an email when they received them back with the saliva sample, and we received an email when our DNA started being sequenced. We are so excited to get our next email with the results!"
Misti Blu Day
Product: Insitome Neanderthal
"The Insitome Neanderthal test was super simple and the packaging was great! I am a very busy person and it made the process a breeze with the clean design. I did not have to go over any complicated instructions or have any confusion as it was just so easy! The results were very fast and it was interesting to learn more about my background. I look forward to trying out the other products."
---
Now, it's your turn! If you're ready to dive into the amazing world of DNA insights, head over to the Helix Store to start your journey today.