Three Strategies to Reduce Documentation Burden While Implementing Population Health Programs at Your Health System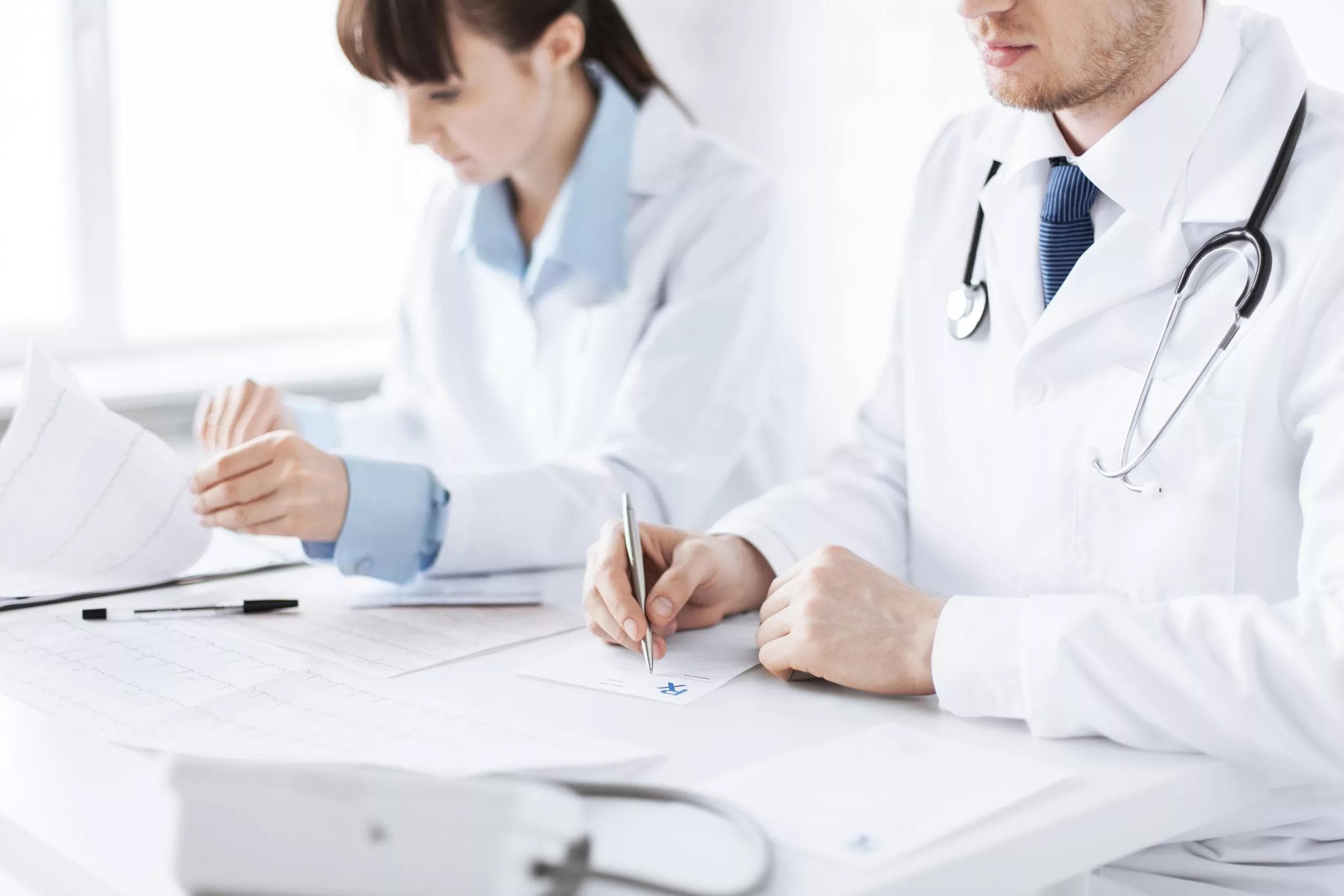 Clinician burnout has been a topic of increasing concern for health systems for many years, but the COVID-19 pandemic has both exacerbated and brought much needed attention to the problem. Although multiple factors can contribute to burnout in healthcare settings, one of the most widely agreed upon challenges is documentation burden, an issue known to lead to decreased job satisfaction, medical errors and even hospital-acquired conditions.
Documentation burden impacts clinical staff across all levels in a health system – studies have shown consistently that physicians are spending up to twice as much on electronic documentation compared to time spent providing patient care., Nurses are also feeling similar documentation pains, often spending more than half their shift time on EHR data entry and retrieval. The desire to reduce documentation burden comes at a time when health systems are asking clinicians to implement new clinical workflows to support value-based care and other population health programs that are needed to reduce costs and increase patient satisfaction.
Is it possible for health systems to streamline existing documentation patterns while also supporting precision health initiatives and patient engagement, without asking clinicians to take on additional burdens? The answer is YES. While there is no silver bullet, here are three strategies that health systems may want to consider if they want to take on both of these important issues simultaneously:
Leverage digital consent for clinical research and risk-based program participation: Requiring clinicians to ask for and document patient consent at the point of care can increase their documentation burden and cognitive workload. Implementing digital consent options that can be completed by patients prior to their office visit streamlines this process so clinicians can focus on patient care.
Implement integration of interdisciplinary notes to decrease redundant documentation: Personalized medicine requires more than a single clinician, but unless all members of a care team have access to the full patient record, redundant documentation and sometimes clinical services can occur. Health systems that allow clinicians to view relevant interdisciplinary notes can help decrease redundant documentation and increase patient satisfaction and engagement.

Take advantage of digitized health data for clinical reuse: An article published in the Yearbook of Medical Informatics said that the reuse of clinical data is "essential to fulfill the promises for high quality healthcare, improved healthcare management, reduced healthcare costs, population health management, and effective clinical research." Implementing precision medicine programs that leverage digitized health data promotes clinical reuse and supports workflows such as ordering select lab panels without a patient visit, helping to reduce costs and documentation burden for clinicians.
​​These three strategies are just the beginning when it comes to tackling the dual challenges of population health implementation and reducing clinician documentation. As more and more population health and precision medicine programs are being implemented, more health systems will be able to contribute their best practices to the industry. As we learn from these experiences, we will get closer to a position where health systems, physicians and other healthcare providers can feel confident that implementing patient-centered programs will decrease rather than increase their documentation requirements.
---
References:
Joukes E , Abu-Hanna A , Cornet R , et al. Time spent on dedicated patient care and documentation tasks before and after the introduction of a structured and standardized electronic health record. Appl Clin Inform 2018; 09 (01): 46–53
Colicchio TK , Cimino JJ. Clinicians' reasoning as reflected in electronic clinical note-entry and reading/retrieval: a systematic review and qualitative synthesis. J Am Med Inform Assoc 2019; 26 (2): 172–84.
Olivares Bøgeskov B , Grimshaw-Aagaard SLS. Essential task or meaningless burden? Nurses' perceptions of the value of documentation. Nord J Nurs Res 2019; 39 (1): 9–19.