Turning DNA into fashion: 6 questions for Dot One's Iona Inglesby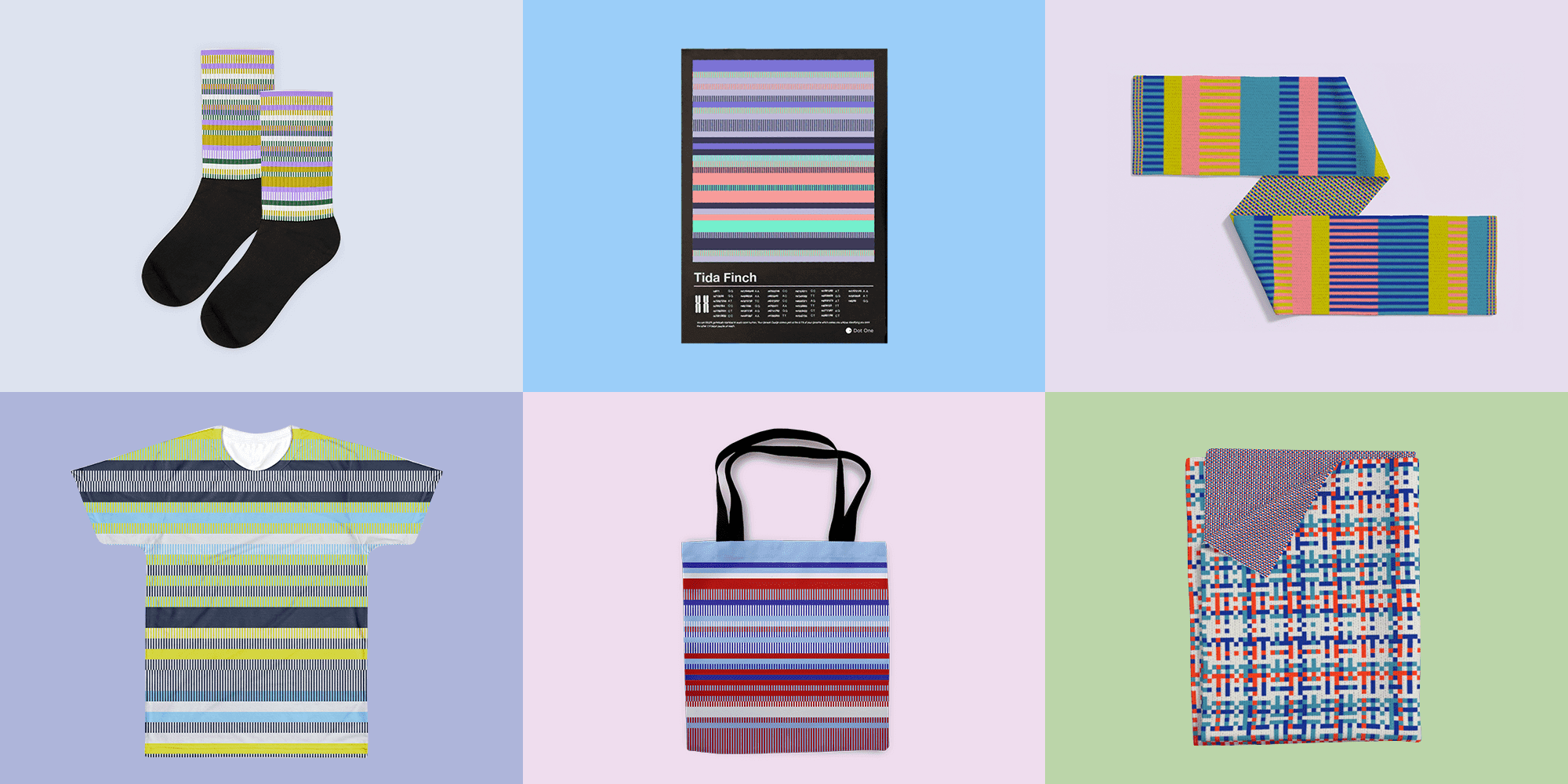 If you thought a scarf was just a scarf, or socks were only socks, think again. Dot One offers a range of stylish, personalized accessories covering everything from scarves to t-shirts to tartans, and each of them can be customized according to your unique DNA sequence. You decide the color scheme, and your DNA decides the pattern. The end result is a deeply personal item that will not only give you insights about your DNA's influence on your traits, but will also look like nothing else in the world (unless your identical twin is a Dot One customer, too!).
Dot One's products have been popular around the Helix office, which is why we're especially excited to announce the launch of a new one: the ACGTote! This colorful bag carries more than just your necessities—it also carries insights from your DNA. To celebrate the launch, we sat down with Dot One founder Iona Inglesby to get an inside look into what inspires her and how this unique company came to be.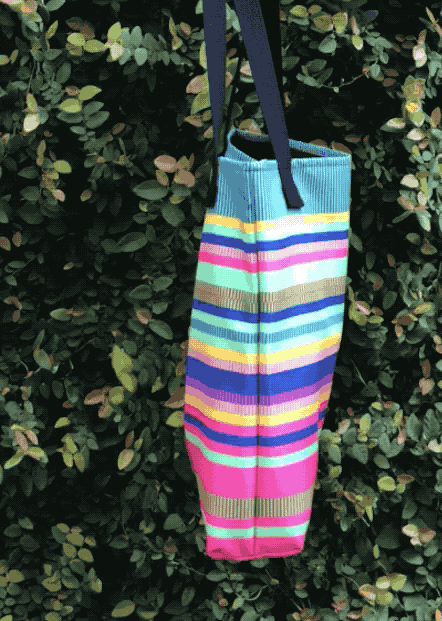 ---
What's the meaning behind the name of your company Dot One?
You are roughly 99.9% genetically identical to every other human—leaving just 0.1% (or Dot One percent) which makes you different. Dot One's products illustrate part of the uniqueness of people's DNA and so the name was born!
You've worked an impressively diverse array of jobs, how did your path lead to DNA?
I was interested in science from an early age and wanted to be a doctor, but as I grew up I started getting more into the creative side of things and ended up studying textile design.
Dot One explores genetics in a fun and tactile way
In 2012 I took a brief hiatus from city life and worked in the Arctic for a polar exploration company, before coming back to London to start a Product Design Masters. I was introduced to the world of genetics through a short synthetic biology workshop I attended and was instantly hooked! I knew that I wanted to combine these two interests, genetic data and design and so started working on a project which subsequently became Dot One.
After graduation I was hired as a designer for a DNA personalized skincare company where I started to learn about the consumer genetics ecosystem and the importance of understanding our data. I decided to launch Dot One as an easily accessible part of this marketplace – getting people to explore their genetics in a fun and tactile way.
People love the booklet of traits that's included with your products. What was your inspiration for including it?
I decided to include the booklet of traits as half of the fun of the product is being able to decode the design and find out what all the colors mean. I had thought about making it a digital application but what I love about physical products is the personal engagement is so much stronger—and it can be a great talking piece with other people, not secretly hidden away behind a screen.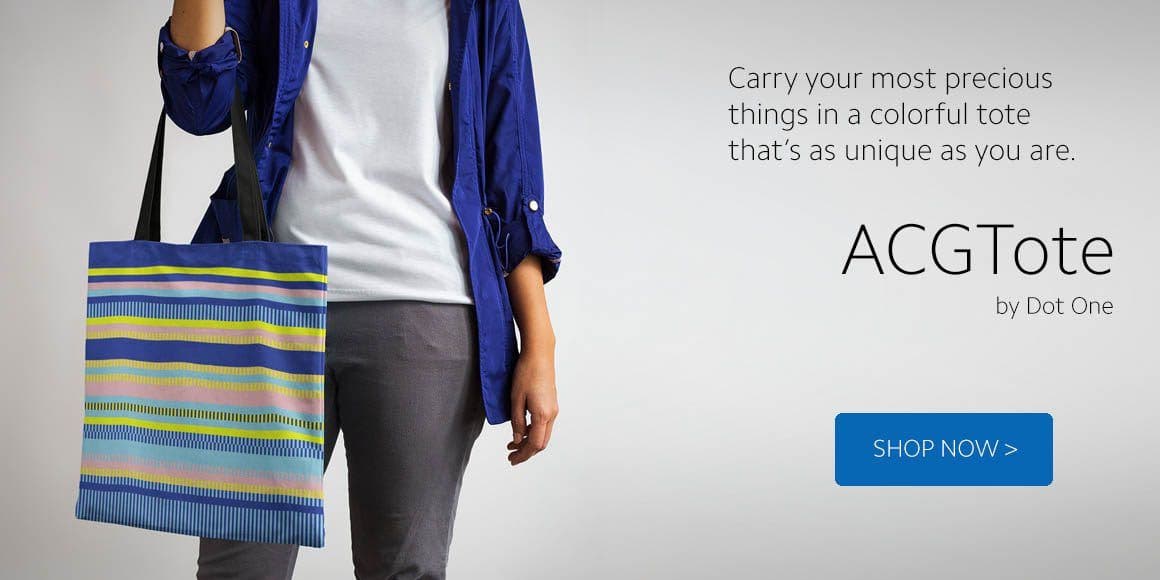 How do you decide what type of products to offer with Dot One?
The original product idea was a DNA personalized tartan, as this is where the concept for the whole company came from. I had visited a wool weaving mill in Scotland where they produce tartan fabric—and loved that every Scottish family name had their own patterned material that was inherited through generations. I wanted to create a scientific version of this which truly represented the family. The rest of the products followed from that.
Have you ever taken your Dot One attire to the arctic? (If not, what are the coolest places you've seen Dot One products worn?)
I can confirm there are some Dot One products keeping people warm in the Arctic! I used to live in the Finnish lapland working for a polar exploration company and have made a set of scarves for 3 generations of a family there.
When you're not focused on DNA, how do you like to spend your time?
I love being outdoors and so when I can escape from London and go hiking in the countryside – or to the sea. I also play a lot of sports—mainly football (soccer) so I'm often found on a pitch somewhere.