2023 Highlights: Partnerships and Innovations in Genomics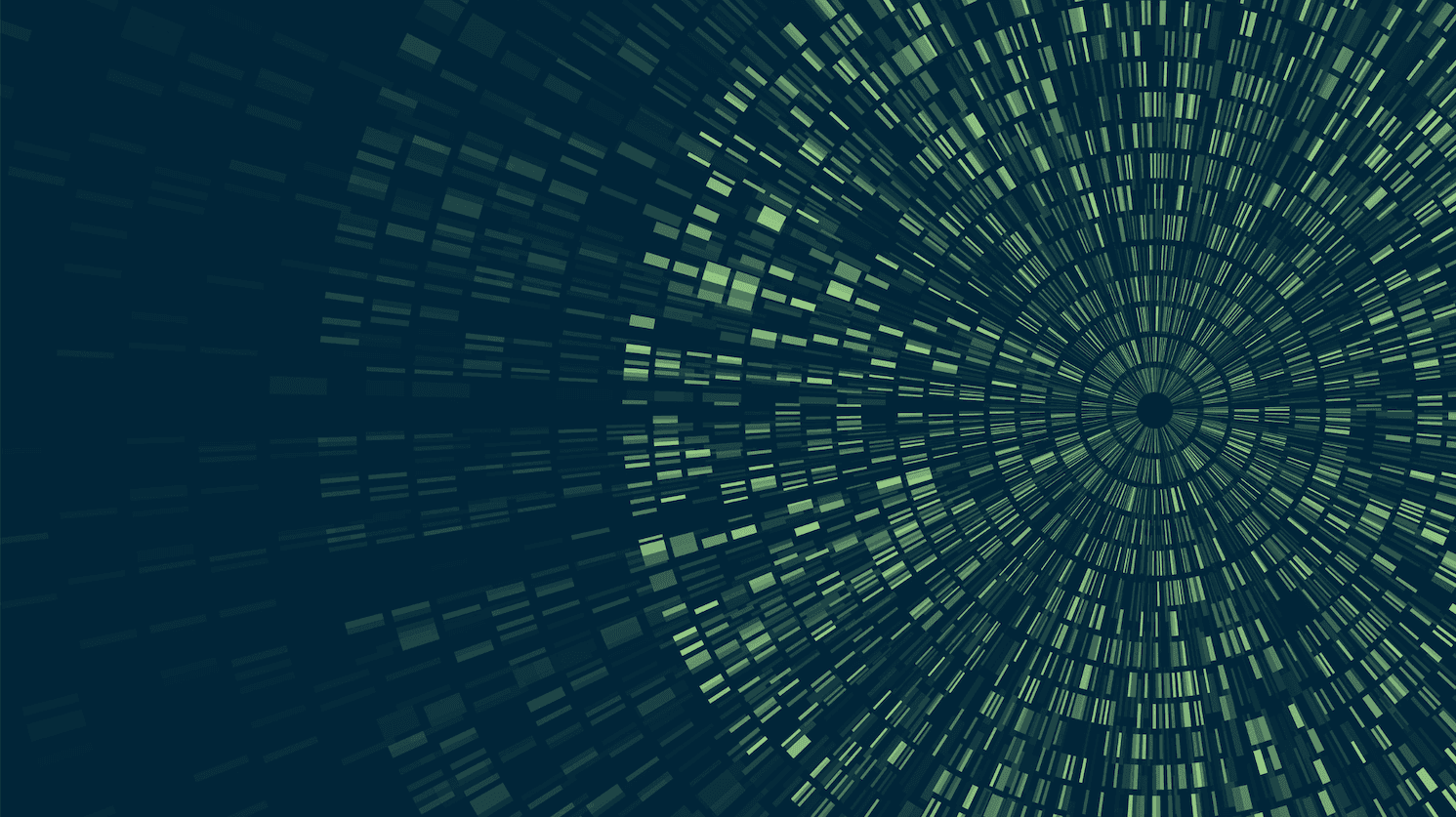 Strengthening Collaborations
In 2023, we expanded our collaborative network, welcoming new partners who share a vision for advancing genomics in healthcare.
These partnerships are pivotal in driving forward our mission.
St. Luke's University Health Network: our partnership with St. Luke's University Health Network marks a significant milestone in precision medicine. Dr. Aldo Carmona, St. Luke's Senior Vice President of Clinical Integration, emphasized the importance of this collaboration: "We have arrived at a historic turning point in the history of medicine – the ability to use information stored in patients' DNA to improve the accuracy of certain treatments for the individual patient." This partnership is a leap forward in utilizing genomic data for personalized healthcare.
Nebraska Medicine: The collaboration with Nebraska Medicine is focused on a genomics program that aims to enhance patient care by understanding genetic predispositions to various diseases. Allison Cushman-Vokoun, MD, PhD, medical director of Nebraska Medicine's Molecular Diagnostics and Human Genetics Laboratories, highlighted the program's significance: "This new genomics program will help patients and their providers understand if they're genetically predisposed to having an increased risk of one of several significant diseases." This initiative represents a significant step in precision healthcare at both individual and community levels.
Cone Health: The partnership with Cone Health is a testament to our commitment to health equity. Marlon Priest, MD, Chief Clinical Officer at Cone Health, expressed enthusiasm for the collaboration:
"We're ready to work together on the positive, life-changing impact this partnership will have on our community members. This collaborative effort touches everything from our high-quality heart care services to our commitment to health equity across our communities."
This initiative underscores the role of genomics in creating equitable healthcare solutions.
Key Developments and Research in 2023
2023 has been marked by significant developments and research contributions, highlighting our impact in the field of genomics.
Integrating Genomic Insights into Healthcare: we have focused on integrating genomic insights into healthcare systems, a crucial step for effectively preparing and responding to future health challenges, including pandemics.
Advancing Universal Genetic Testing: The TAPESTRY study results have been instrumental in advocating for universal genetic testing, particularly for identifying hereditary cancer risks, showcasing our commitment to preventive care.
Research Milestones

In 2023 we continued to break new ground in genomics, contributing significantly to public health and precision medicine.
SARS-CoV-2 Research: Studies on viral rebound rates and antiviral treatment gaps provided crucial insights into the ongoing battle against COVID-19.
Genetic Studies in Public Health: Research on the severity of acute respiratory illnesses and genomewide associations in severe COVID-19 cases highlighted Helix's role in addressing public health challenges.
Innovations in Genomic Research: Combining genetic variants for breast cancer risk stratification and the prevalence of cardiomyopathy in individuals with specific genetic variants exemplified our innovative approach in genomics.
Conclusion
From forging new partnerships to pioneering research, underscores our dedication to enhancing healthcare through genomics. We hope our efforts not only contribute to the scientific community but also pave the way for more personalized, effective, and equitable healthcare solutions worldwide.
Stay up to date with Helix