It's time to Follow Your DNA—here are 4 ways to start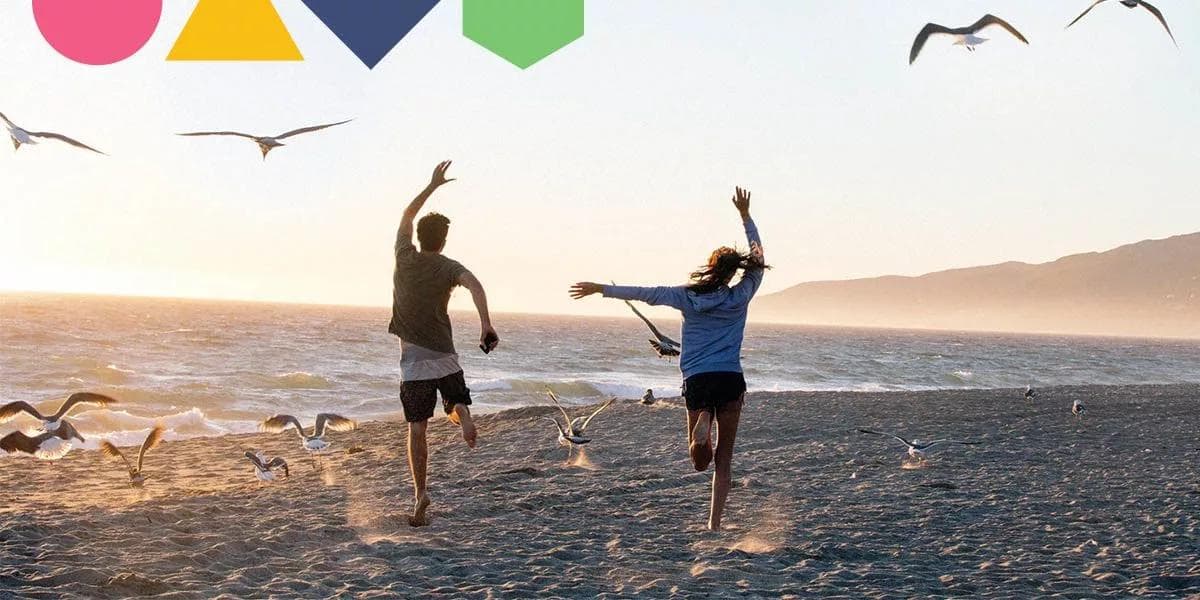 At Helix, we believe that you can use your DNA to make more informed decisions in nearly every part of your life. Featuring technology that unlocks 100 times more data than most DNA tests, Helix is the powerful new way to turn your genetic information into actionable, real-world insights that will empower you to be a better you.
We're here to help you Follow Your DNA.
Learning more about yourself through your DNA can be a journey that lasts a lifetime—so where do you start? Helix has developed four innovative categories to help guide you to the insights that matter most to you.
1. Explore your roots
Often, people who've heard of DNA testing are most familiar with the value of DNA in exploring ancestry, and Helix is a great place to start that exploration. With innovative DNA-powered products from National Geographic and Insitome, you'll be able to go back hundreds of thousands of years to see how your ancient ancestors migrated, see how much Neanderthal DNA you have, and even learn how farming and hunting habits influence your metabolism.
See Ancestry products here >
2. Take more control of your health
Products offered in the Helix Store can reveal how your DNA predisposes you to certain health conditions, including late-onset Alzheimer's disease and inherited high cholesterol. Additionally, carrier screening products can help you understand how your DNA could affect your future family. Educational resources and genetic counseling can answer questions you may have and point you toward next steps you can take.
See Health products here >
3. Focus on wellness
Many things factor into your overall wellbeing, like your environment, your lifestyle—and your genetics. Products offered by Helix can help you make more informed wellness decisions, from nutrition to fitness and beyond. Choose from products offered by Helix partners like Lose It!, EverlyWell, and more.
See Wellness products here >
4. Don't forget to have fun
Our DNA can be a source of endless entertainment—and Helix offers the DNA-powered products to prove it! You could start with DNAPassport, which is the fun, easy way to get a look at over 40 interesting traits and compare them with your friends. Or turn your DNA into beautiful, colorful designs with products like the Personalized Scarf and ACGTote from Dot One.
See Entertainment products here >