What kinds of questions can I ask a genetic counselor?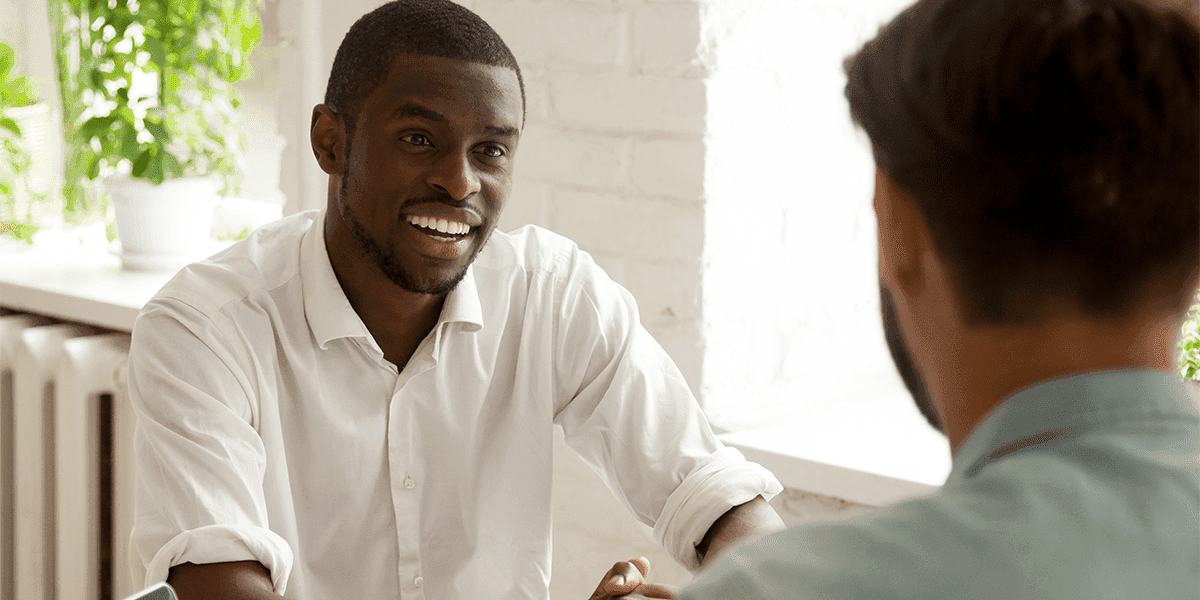 Genetic counselors are board-certified healthcare providers with specialized training in genetics who help people understand, manage, and cope with genetic results that may impact their lives, their health, and the health of their family.
To really get a sense of how a genetic counselor can help you, here are some common questions posed by patients:
I have a family history of cancer. What is my risk? What is the risk for my children and other relatives?
I have a family history of a medical condition, but am not sure if genetics plays a role or if it's mostly lifestyle and other factors. Which one is the ultimate decider?
My father and many relatives on his side of the family had heart disease. Is there a reason this runs in my family?
I am planning to start a family. How can I learn about the genetic risks that could impact my child's health?
I have heard about a number of genetic tests that are available. Which ones are right for me?
Am I predisposed to have side effects to any medications because of my genetics?
I am adopted and don't know anything about my family medical history. What can my DNA tell me?
Additionally, after getting results from a test like MyHealth: STEP ONE, a genetic counselor can help you answer questions like these:
My results say that I am negative for pathogenic variants. What does this mean? And what does it mean for my health?
My results say that I am positive for a pathogenic variant. What does this mean? How does this affect my screenings or how frequently should I get screened?
What types of things should I discuss with my doctor about my results when I see them?
These questions only begin to scratch the surface. Especially because information about conditions you come across on the internet can be as scary and confusing as it is informative, you may want to talk with a qualified professional who can help you make sense of it all.
Do you have questions you'd like to ask a genetic counselor? Genetic counselors are available to help you, when you need it. Counseling services included with your MyHealth: STEP ONE results.