How your family's medical history can help you screen for cancer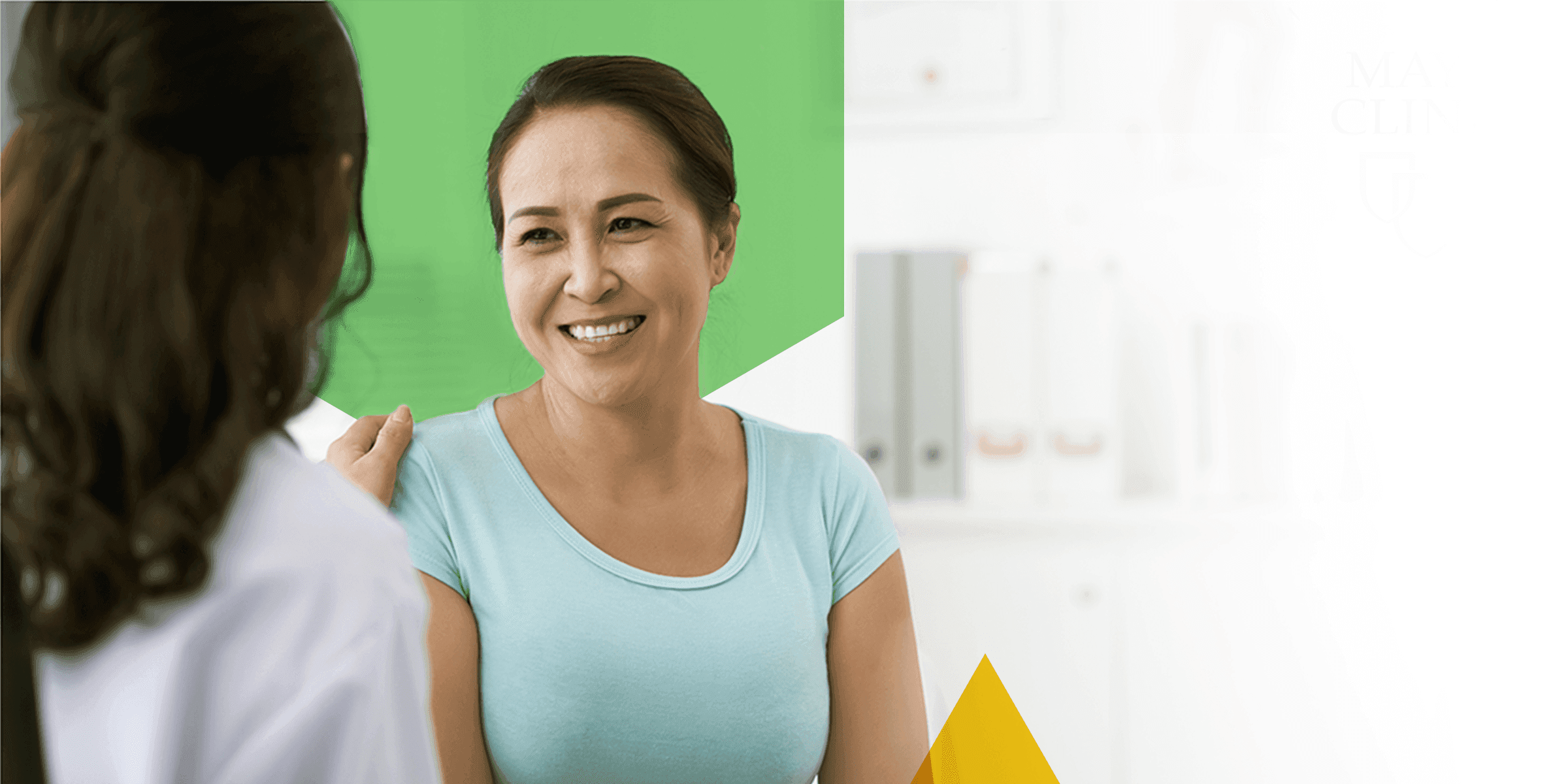 Breast cancer is the most common cancer among women in the United States. That may not be surprising as there's a good chance you know someone affected by this condition. In the fight against cancer, many new treatments have become available and more are on the way—but there are also tools that can help you before cancer even develops. One such tool is included in Mayo Clinic GeneGuide™, a new genetic testing experience that draws from Mayo Clinic education and expertise.
In the early 1990s, Dr. Mary-Claire King discovered that people with variants—changes to the DNA sequence—in one of their BRCA genes are at a significantly increased risk of developing various forms of cancer. Since that time, knowing whether a person has a variant in one of these genes has helped to assess their likelihood of developing different cancers, including breast, ovarian, prostate, and pancreatic cancers. However, this is not the only way to determine if a person is at an increased risk of developing cancer.
For decades, physicians have relied on a detailed family history to determine whether a person is at an increased risk of developing a disease. This assessment method works fairly well for diseases that are caused, or significantly affected by, a single genetic factor. A good example of this is the BRCA genes and their link to certain forms of cancer. Someone who is at risk of inheriting a BRCA variant will likely have multiple family members who have been diagnosed with cancer. This means that taking a look at a person's family health history may help identify people who are at an increased risk of developing cancer.
Specific to BRCA1 and BRCA2, genetic variants account for 5%-10% of all female breast cancers and 5%-20% of male breast cancer. Yet, it is known that environmental factors also contribute to a person's risk of developing cancer; factors that can be "passed down" from one generation to the next, because we often share similar environments with our families. Exactly what factors in a person's environment contribute to cancer development are still being identified, but we know that cigarette smoke, alcohol use, and a lack of exercise can all increase a person's odds of developing cancer.
While parts of Mayo Clinic GeneGuide™ draw insights from your DNA, the included Breast Cancer Screening Tool does not. Instead, it's a questionnaire designed by researchers at Emory University to help identify women who would benefit from talking to a genetic counselor about cancer risk. Based on the information you provide, the tool determines if your family history and environment are likely to increase your odds of developing breast cancer. If they are, the tool will recommend that you follow up with a genetic counselor to discuss whether a detailed examination of your DNA through genetic testing is right for you.