What's new in the Helix Store: October 2017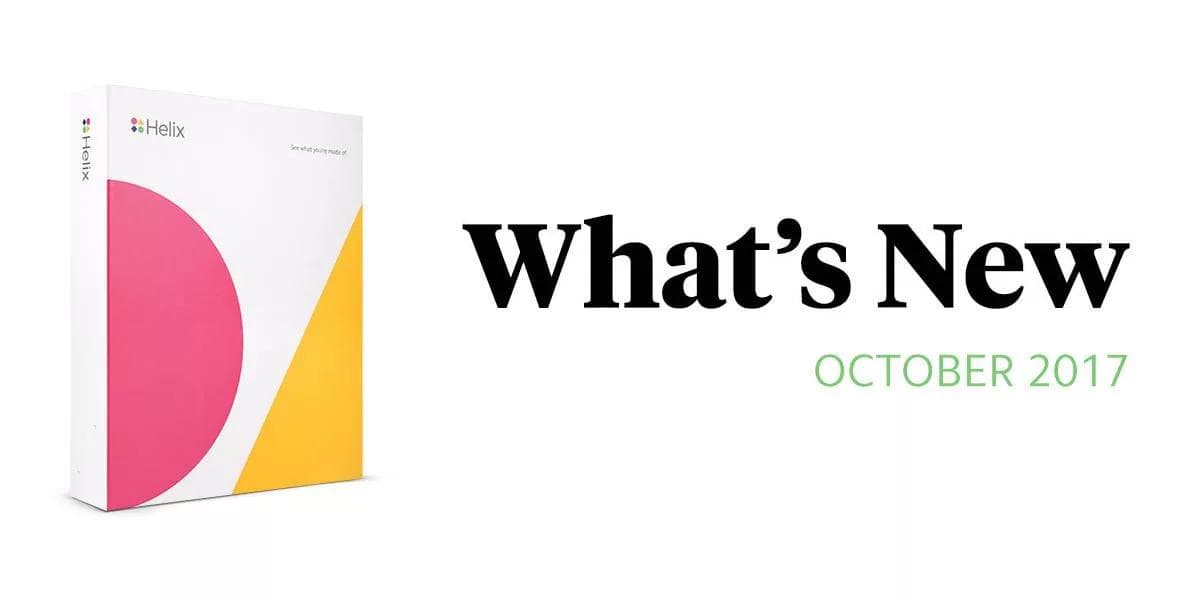 Between ghouls, goblins, trick-or-treating, and Jack-o'-lanterns, there's a lot going on in October. There's a lot going on in the Helix Store, too. Get ready for November—and the holidays—with two new products that you're definitely going to want to check out!
BABYGlimpse
HumanCode

Ready to have some fun thinking about the future? BABYGlimpse from HumanCode can help! Let's imagine you and your partner are thinking about having a baby. Might she have blue eyes? How's her grip strength? Will she like cilantro, or think it tastes like a bar of soap? (Yuck!) BABYGlimpse even offers you a peek into your offspring's ancestral roots.
Learn more about BABYGlimpse by HumanCode
---
Metabolism
Insitome

Discover if you are genetically adapted to be a Hunter or a Farmer. Your metabolism has been crafted by your ancestors' dietary choices over the past 10,000 years. Metabolism by Insitome will tell why you have the traits—from lactose tolerance to fat synthesis to alcohol tolerance—you have today.
Learn more about Metabolism by Insitome
---
And remember, there's much, much more to explore in the Helix Store, so have a look at the amazing DNA-powered products that are available and find the one that's just right for you.