The Helix blog's top posts of 2017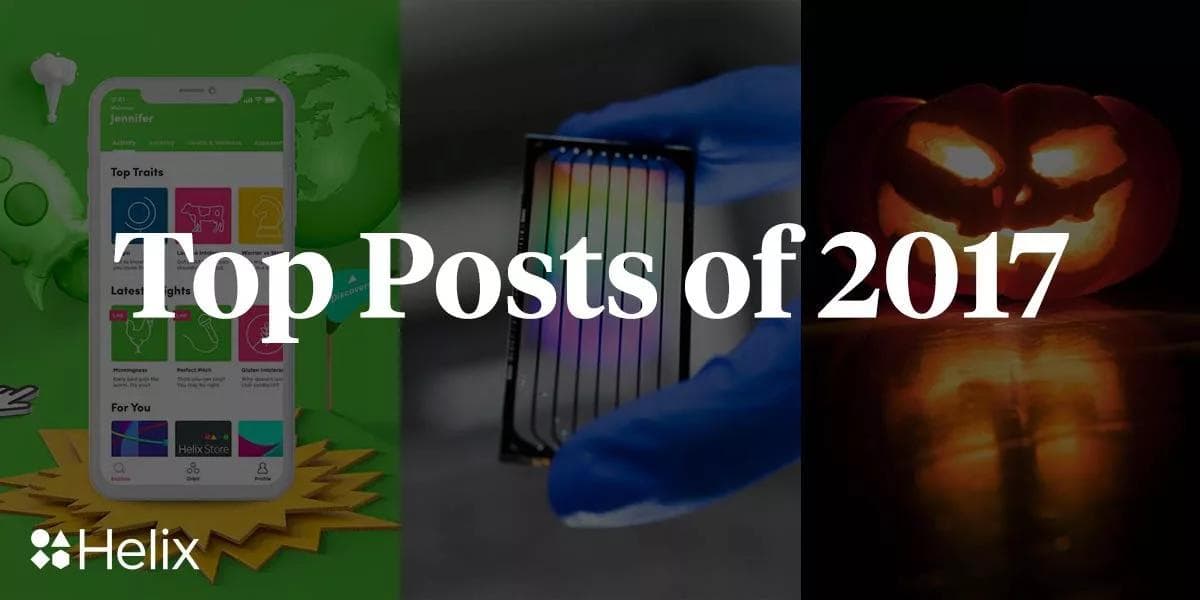 It's been a whirlwind year for personal genomics. Here at Helix, we've launched over 30 DNA-powered products and services this year with our partners, and we've only just begun—we have some exciting things in store for you in 2018. We can't wait to show you!
But first, as 2017 draws to a close, we wanted to take a quick look back at some of the articles we published this year that you loved reading (and we loved writing).
Without further ado:

It would be easy to assume that one person's genetic ancestry results can tell a family's whole story. But that's not exactly true. In fact, two siblings who have the same parents might have different ancestry genetic test results! How is that possible? A combination of statistics, random chance, and genetics.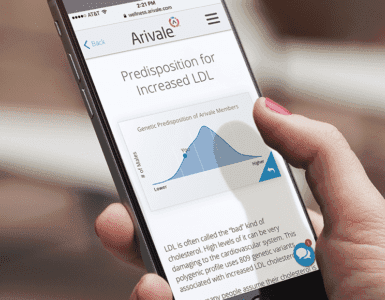 ---

After winning big in this year's television awards, The Handmaid's Tale has taken the binge-watching world by storm. It sets the stage for a gripping and disturbing story. And, Helix scientists have observed, it could also lead to some notable genetic phenomena.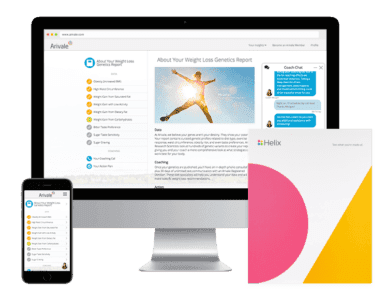 ---

Caffeine fuels the world, rousing millions from bed every morning and keeping them going into the night. It wakes us up, makes us productive (maybe even giddy), and some research says it might even be good for your heart. It can be hard to imagine living without it—but for certain individuals, caffeine can lead to jitters and anxiety. What's more, some studies suggest it's actually not all that great for everyone.
Why the contradiction? The answers might lie in genetics.
---

All living things have DNA, including the food that we eat. A lot of fruits are especially packed with DNA, since many food crops are polyploid—meaning they have multiple copies of their genome in each cell. Strawberries are a popular choice for this demo, but for Halloween, we extracted extra scary pumpkin DNA.
---

Learning about your DNA for the very first time can be daunting and confusing, but it doesn't have to be! DNAPassport by HumanCode is a fun, easy, and unbelievably affordable way to start learning more about yourself through your genetics.
And there's a whole lot you can learn—in fact, you'll get insights into over 40 traits that make you who you are! What are some of the amazing things DNAPassport will reveal about you? Read on to find out.
---

You can probably guess that a "DNA test" is a test that looks at your DNA—but do you know what DNA?
Contrary to popular belief, genetic tests rarely look at the whole genome, which is all of the DNA in a cell. Instead, testing is commonly limited to a small subset of that DNA. But how come? If you're already testing the DNA, why not just sequence all of it? There are a number of reasons, actually!
---
From all of us at Helix, Happy Holidays and Happy New Year! (The fun doesn't stop here: Check out everything on the Helix blog for more reading—and when you're ready, head over to the Helix Store for the latest DNA-powered insights.)