Introducing the Helix DNA Discovery Project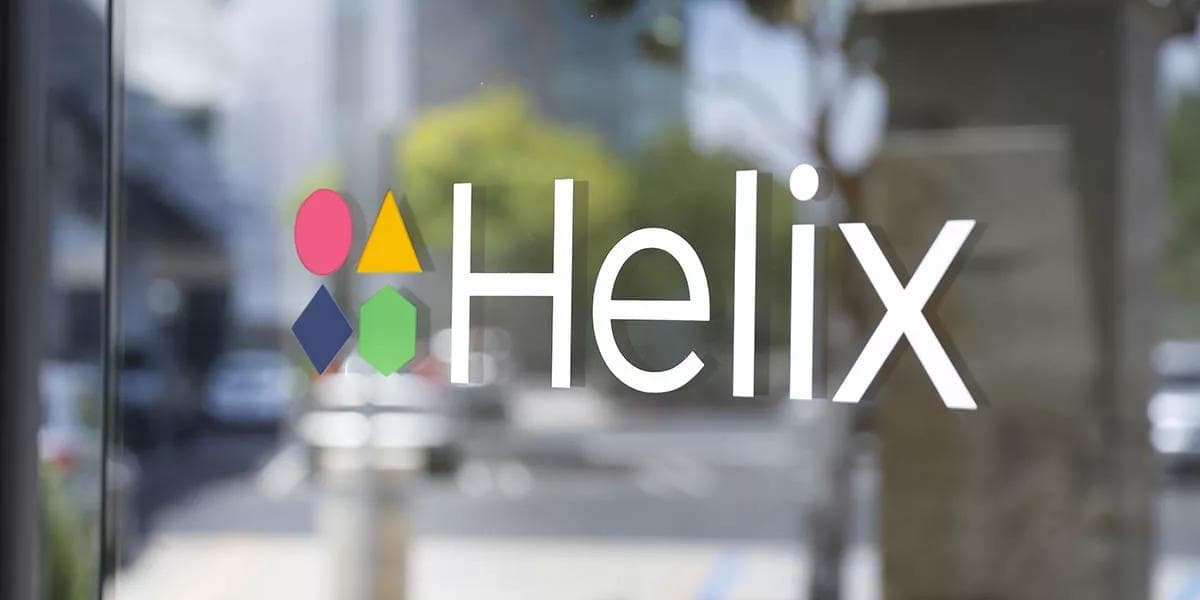 At Helix, our mission is to empower every person to improve their life through DNA. We believe in a world where every person benefits from their biological information and is able to help all of humanity lead better lives. To further those aims, we are enabling our users to take part in a new initiative: the Helix DNA Discovery Project.
This project's goal is to advance the field of personal genomics, our understanding of DNA, and its impact on everyday life. We specifically aim to expand scientific understanding in areas that have historically not seen as much attention—like preventative health, fitness, and nutrition. We believe this knowledge can not only improve the level of insights in our DNA-powered products but also contribute to better knowledge about disease, treatments, trainings, and interventions any person can benefit from.
As with all things Helix (including our DNA-powered marketplace), we want to give our users choices about the use of their data. The project is entirely voluntary. If a user decides to opt-in to this project, their genomic data will be added to a de-identified database that will be used to study human genetics. Over time, we may also ask our participants if they would be willing to contribute additional data about themselves, such as about their traits, lifestyles, and behaviors. This phenotypic information is necessary to discover the insights that will improve our knowledge of genetics. However, the decision to contribute this information is entirely up to participants.
The Helix DNA Discovery Project is an IRB-approved research project. Our IRB is a group independent from Helix that reviewed and approved our research protocol to ensure that it meets ethical standards. Meeting these standards helps us protect our participants' data.
New Helix users will be able to join the project when they register their Helix DNA kit; our existing users can opt in to participate through a new Research section of their Account Settings. Participants in the project will also be able to opt out at any time through their Account Settings. More information about what participants can control, and about the project as a whole, can be found in our Research Consent.
This project is a long-term initiative for us. However, we believe a research model which puts users at the center through thoughtful and voluntary consent will ultimately accelerate knowledge generation while providing more control to participants. Large-scale research can take time to get started, but we're excited to be building toward novel findings, better insights, and a more thorough understanding of the human genome. As the project progresses and as we learn new things, expect to hear more from us.