Try this delicious gluten-free cookie recipe, a Helix staff pick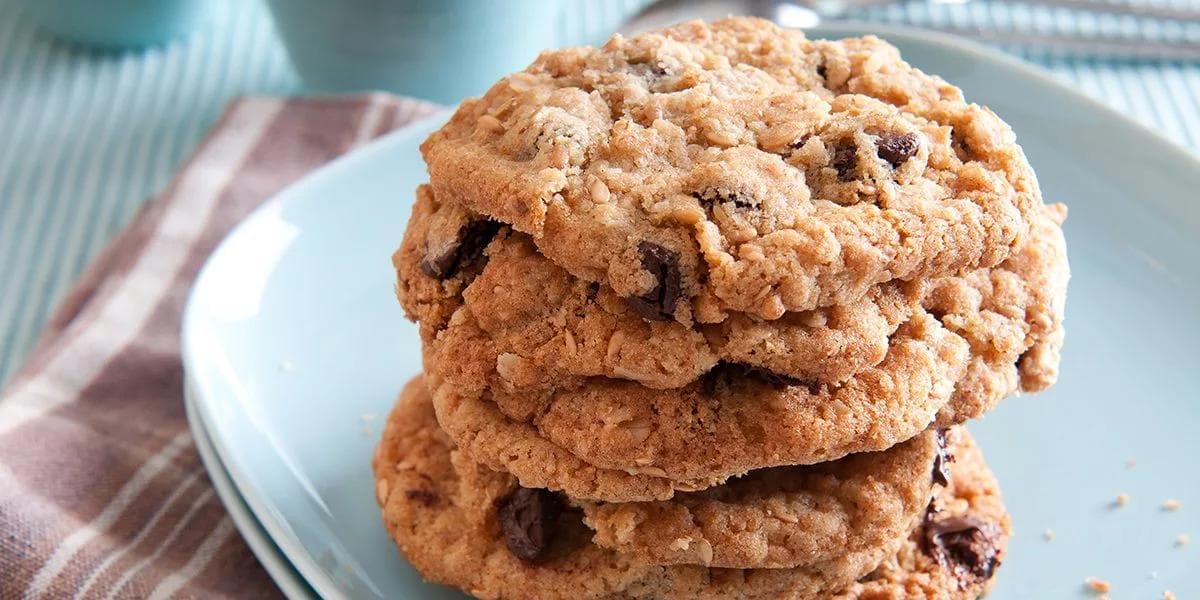 Exciting news, Helix fans: new insights have been added to Wellness Basics, the introductory DNA-powered app from Lose It! that you can access from right inside the Helix app. For a limited time, Helix customers get Wellness Basics (and Ancestry Basics) at no additional charge. (To find out how to get them, click here.)
One of the new insights we've added is gluten intolerance. Approximately 15% of people have a specific genetic factor that increases the likelihood that they experience some symptoms from eating gluten. Having this result doesn't guarantee that you're gluten intolerant, but it is saying that you have at least one genetic factor—out of many potential factors—that increases the odds that you are.
Getting this result also means that you might want to try out some new gluten-free foods! To help you take your genetic information and turn it into action, we asked Helix staff for some of their favorite gluten-free recipes, and here's one that stood out as being a particularly tasty treat. It's so good, in fact, that you might want to try it regardless of your gluten intolerance result!
Gluten-Free Oatmeal Chocolate Chip Cookies

Ingredients
1 ¼ cups blanched almond flour
1 ¼ cups gluten free quick cooking oats
½ tsp sea salt
½ tsp baking soda
½ cup butter (replace with coconut oil or ghee if avoiding dairy/casein)
1 tbsp vanilla extract
6 tbsp maple syrup
2 tbsp coconut sugar
1 cup chocolate chunks
Instructions
1. Combine almond flour, oats, sea salt, baking soda, and coconut sugar in a large bowl.
2. Melt butter and stir in vanilla and maple syrup in a smaller bowl.
3. Mix wet ingredients from step 2 into the dry ingredients from step one until well combined.
4. Stir in chocolate chunks.
5. Form 1-inch balls and press onto a parchment paper lined baking sheet.
6. Bake at 350°F for 7-10 minutes.
7. Cool and serve.
Did you find out from Ancestry Basics that you're likely to be lactose intolerant? You can replace the butter in this recipe with coconut oil or ghee to make it dairy free. Enjoy!