3 DNA gifts that are absolutely perfect for Mom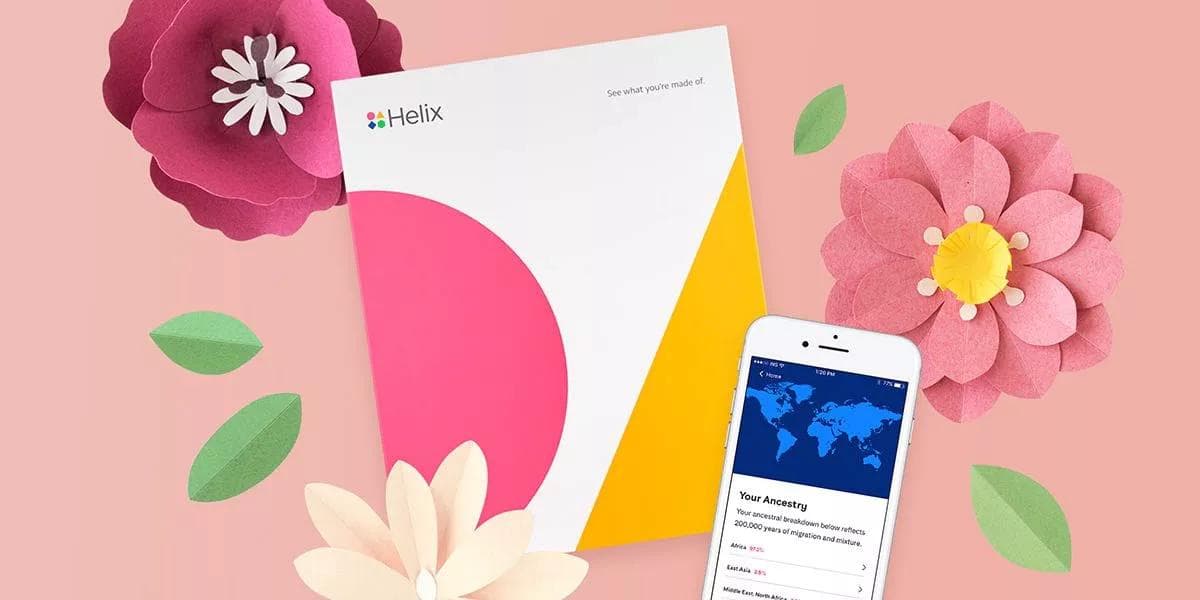 The arrival of May means spring is in full bloom, temperatures are finally rising, and we get ready to celebrate moms everywhere with Mother's Day on the second Sunday of the month. (In 2018, that's May 13th.)
You didn't forget, did you? Don't worry, we've got you covered! From ancestry to albariño, Helix has gifts that are perfect for moms of all types.
---
For the mom who wants to explore her roots
Look no further than Regional Ancestry by Insitome. This product gives Mom detailed insights on what portions of her DNA came from ancestors on which continents—then it goes a step further, exploring her ancestral origins by region. Is she more Bantu or Basque? Regional Ancestry can help her find out.
---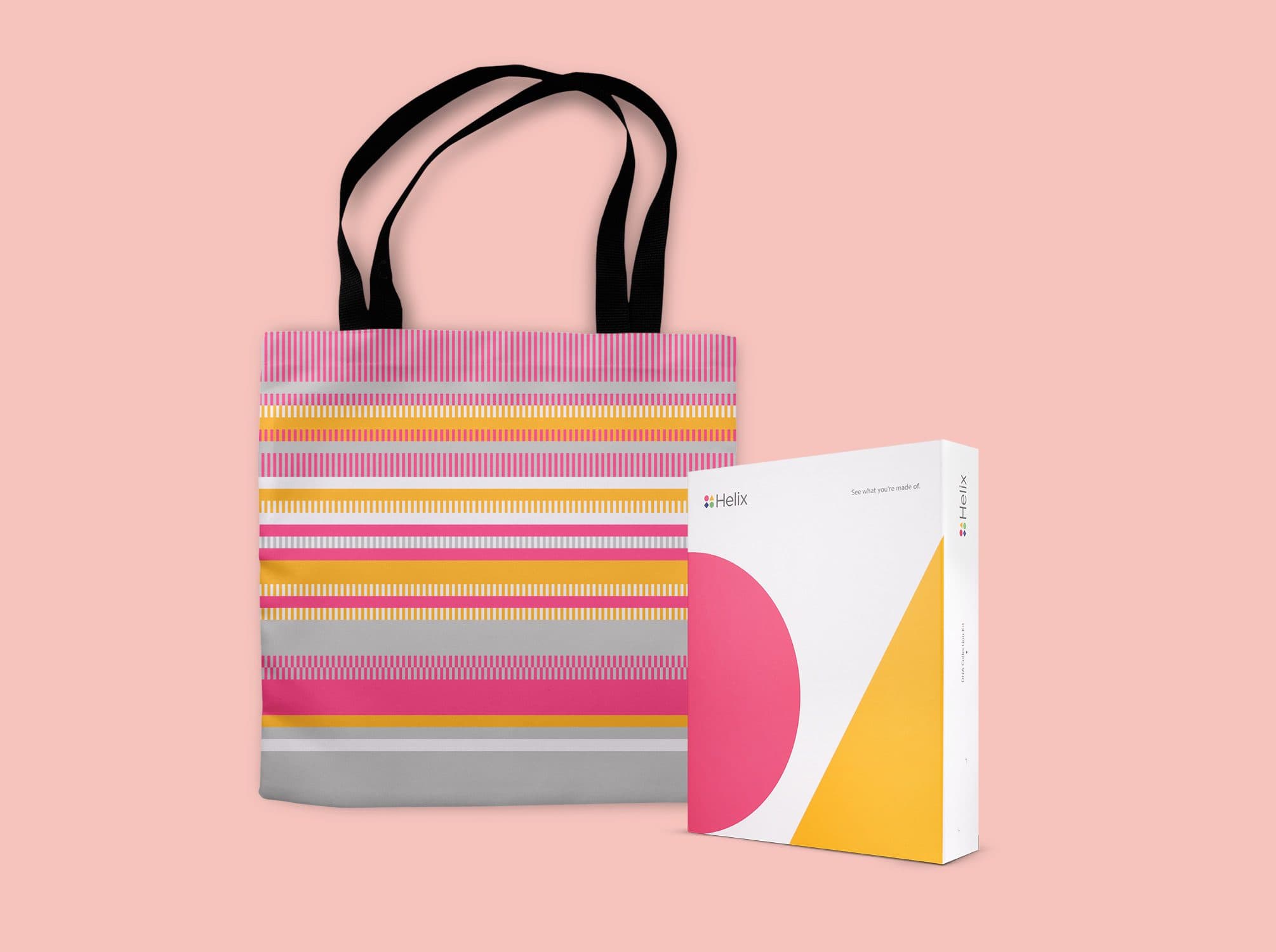 For the fashionable mom who's got a lot to lug around
For parents, a bag is much more than a bag—it can be a place to carry absolutely everything the family needs to make it through the day. Candy? Check. Hand sanitizer? Check. Toys and distractions for the little ones? Yep, they're in there.
ACCGTote is the most unique bag that Mom could ever have, with a colorful pattern that's personalized to her DNA (she gets to choose the colors, too). And even better, it comes with a booklet that describes over 30 of her genetic traits.
---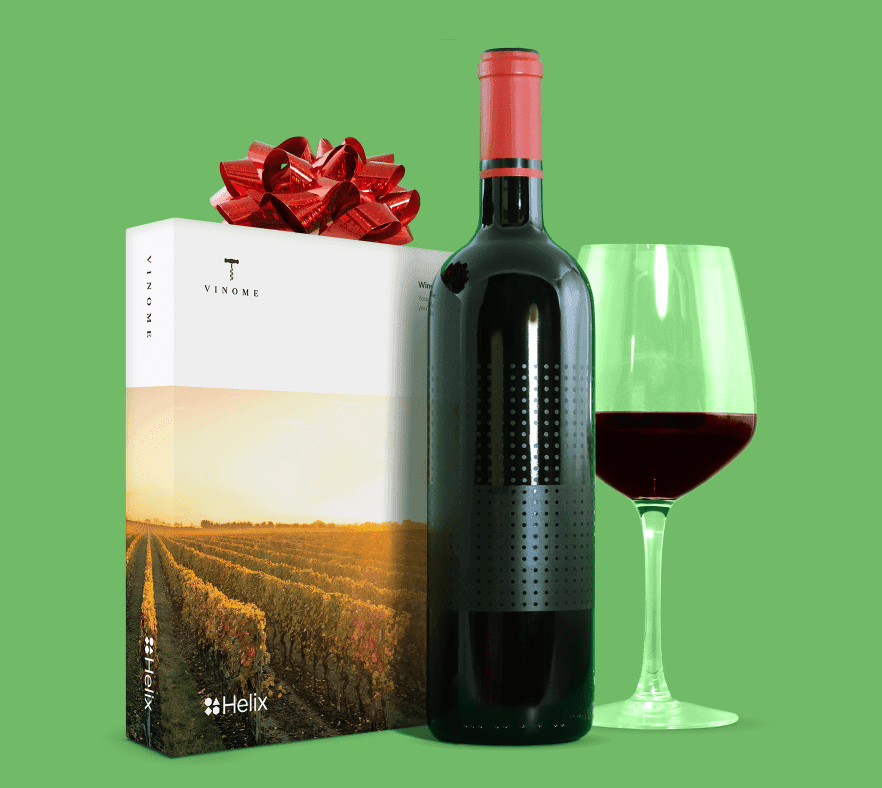 For the mom who likes to kick back with a rosé every once in a while
Mom deserves a break. A good break requires the right refreshments. See where we're going with this?
Of course, sorting through hundreds of varietals, regions, and styles to find that perfect glass of wine can be a challenge—but there's an exciting new way to cut through the clutter. Wine Explorer from Vinome combines an interactive questionnaire with genetic insights to get Mom bottles that she'll absolutely love, time after time.
---
And if you think Mom might be looking for something else, we've got some great news: The Helix Store has all sorts of DNA kits that will bring a smile to her face this Mother's Day. So have a look around!