4 DNA-powered ways to make your summer plans even better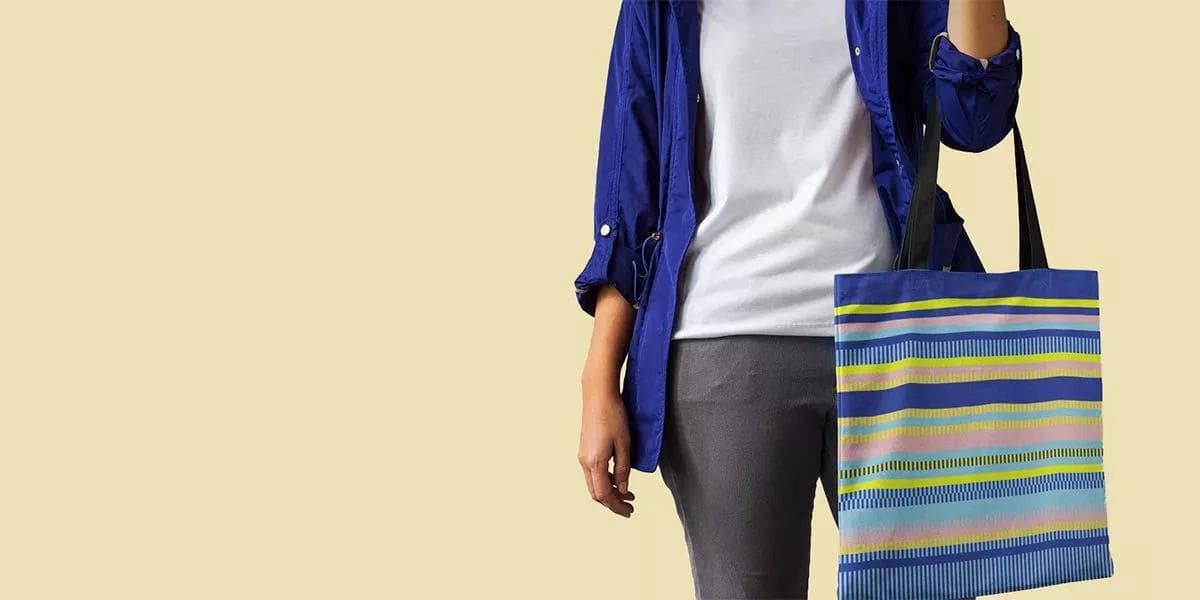 If you've walked outside at any point in the last few weeks and been stopped in your tracks by a wall of searing heat, you know what's up: summer is very much in full swing! Time to find creative ways to keep cool, stay hydrated, and get in all those summer travel plans. Whether you're planning a vacation or more of a stay-cation, you can use your DNA to help make the dog days even more enjoyable.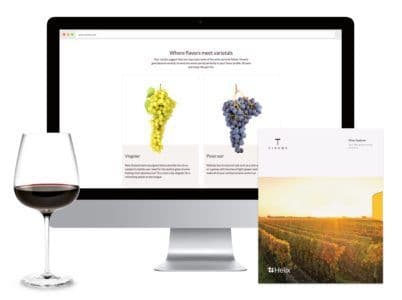 1. Dinner parties, picnics, and barbecues? Always have the right wine ready
Food, friends, and great weather—the perfect pairing. Another perfect pairing? Wine and your DNA! Wine Explorer from Vinome uses traits in DNA along with a questionnaire to help find that perfect glass, and that means your days of grilling without the right rosé by your side are over.
2. Have friends over and try a new kind of party game
We love Charades as much as anyone—but sooner or later, you're going to need something else to keep the guests entertained. One word, five syllables: DNAPassport! This great introduction to DNA-powered learning from HumanCode offers you a mix of over 40 traits in categories ranging from ancestry to personality. When the party starts, you can compare those traits with your friends right from the app. Is your BFF a "warrior" or a "strategist"? Let the guessing begin!
3. Help your DNA stay safe from the summer sun
Your genes include some amazing tools that help keep your body safe from the harsh, unforgiving rays you'll be getting on the beach and in the park. But that doesn't mean they couldn't use some help! Always protect your skin with broad-spectrum, high-SPF sunscreen when you're outdoors to help it stay healthy and looking great.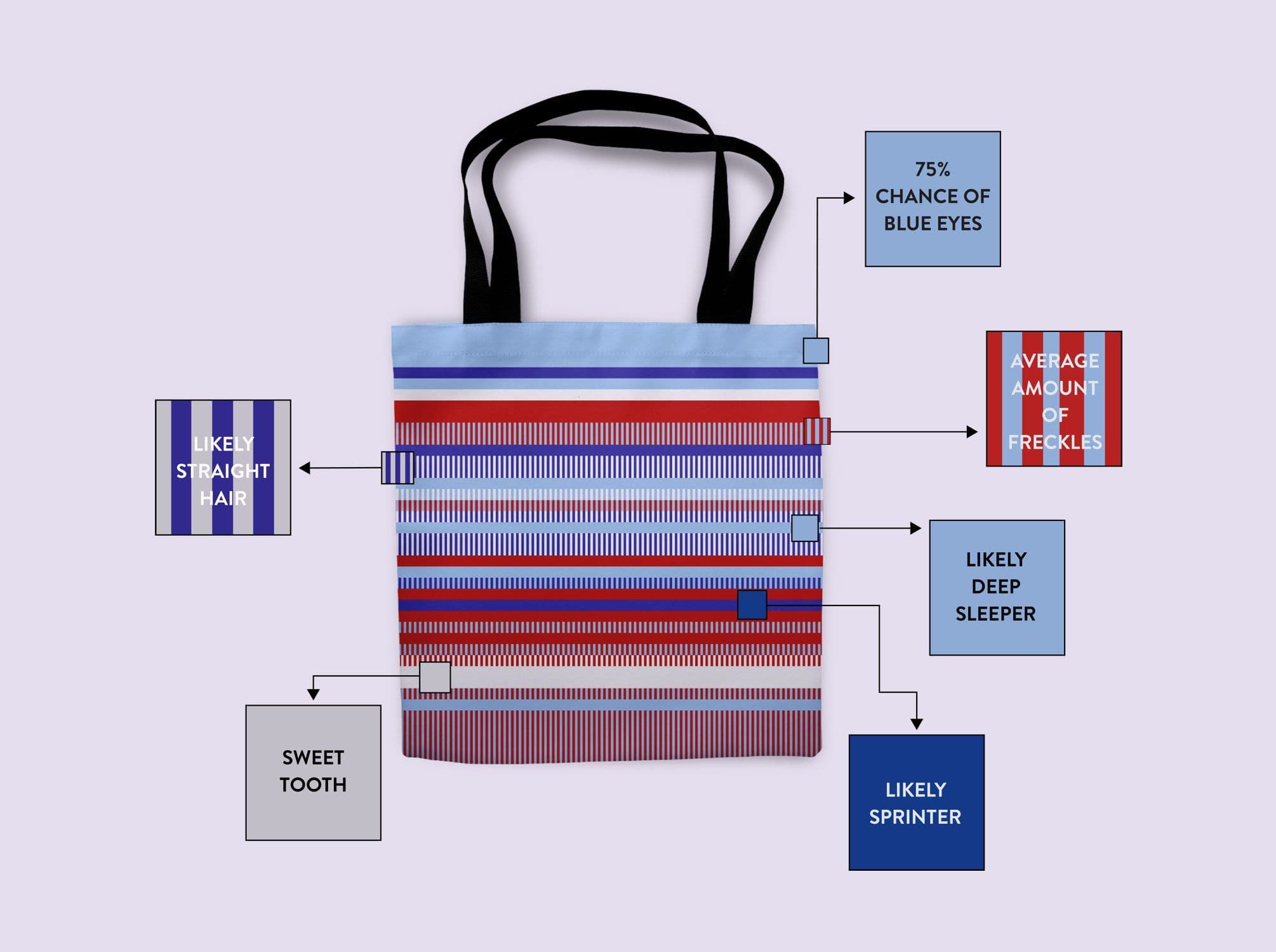 4. Travel stylishly—your DNA can help
So, we've established that you may need to take sunscreen and wine with you on your summer travels, among other things. But where does it go? And how are you going to look great carrying it? Look no further than the ACGTote from Dot One, the only tote that's customized to your individual DNA. ACGTote measures 15″ x 15″, can haul up to 11 pounds, and is ready for your next warm-weather adventure. Let's go!