The future of wellness: An interview with InsideTracker's Rony Sellam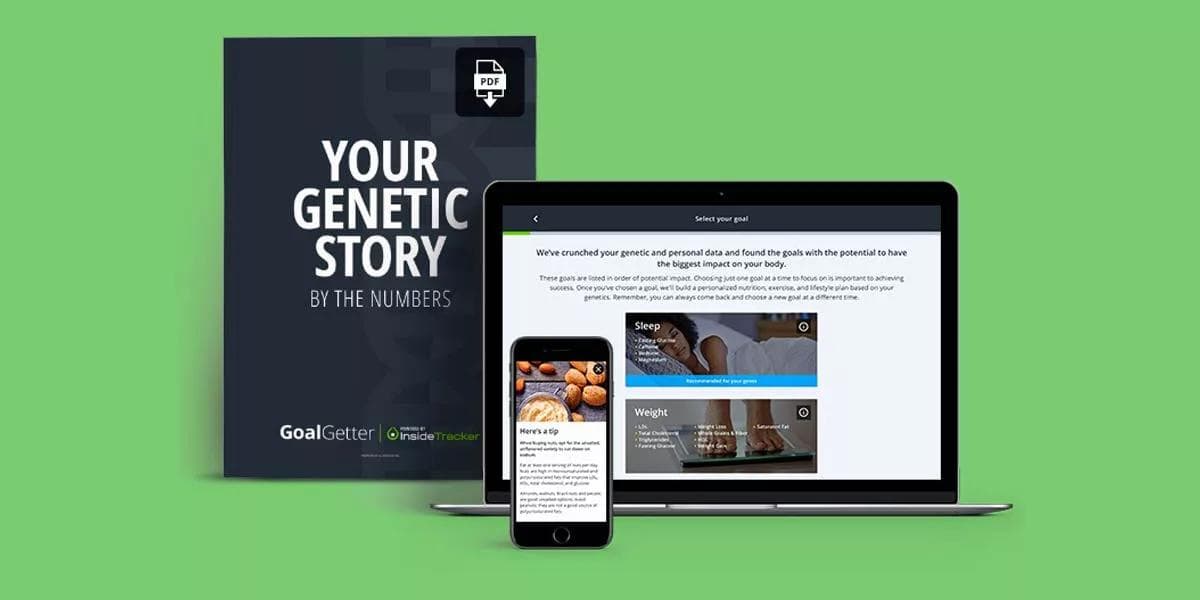 By analyzing biochemical and physiological markers, Cambridge, Massachusetts-based InsideTracker has been helping people optimize their lives for nearly a decade. Now, it's adding DNA into the equation for the first time with its GoalGetter product, which recently launched in the Helix Store. GoalGetter uses your DNA information to offer personalized recommendations that help you—as the name implies—reach your goals.
We recently sat down with InsideTracker CEO Rony Sellam to get his perspective on GoalGetter, InsideTracker, and what's coming next.
---
What is InsideTracker's mission?
The mission of InsideTracker is to help people live longer, healthier lives by providing a combination of inputs to help motivate positive decision making. We believe personalized nutrition is the key to living better, longer—and that's what we've committed ourselves to bringing to the world. Everyone can benefit from it. What's right for one person's body at any given point in time, is not necessarily right for someone else's body. That said, such insights need to be driven by rigorous science, and so we identify and supply consumers with nutrition and lifestyle interventions based on the best available science out there. Today, we feel there's finally enough evidence to begin educating consumers on the potential impacts their genetics and lifestyle can genuinely have on their healthspan and performance. DNA data is a valuable component of the personalized nutrition and wellness story, and we're excited to say that it is now a core part of our mission.
What makes GoalGetter worth the investment?
DNA is the future of personalized nutrition and wellness, but it wasn't until recently that we felt confident enough in the available science to leverage it. Throughout the past few years, our team has put an extraordinary amount of work and resources behind building GoalGetter, our first product to incorporate DNA, and we're only on the very first step of that exciting journey. We view the addition of DNA inputs to the InsideTracker platform and algorithms as a serious, important, and long-term commitment. As with our blood-based products, the price of GoalGetter reflects its value—specifically, the quality of the ongoing work it takes to produce truly cutting-edge products that we expect to make available to our customers.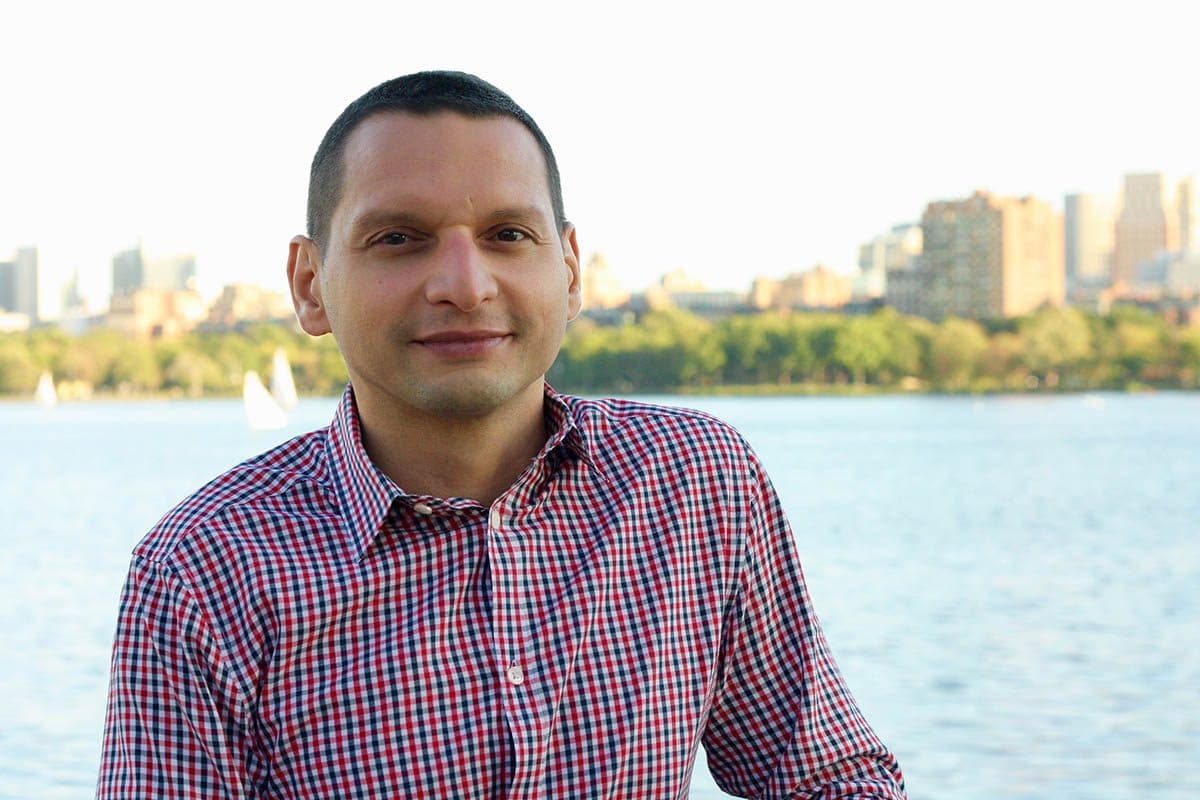 Rony Sellam, CEO of InsideTracker
Why include genetic insights in a product like this?
Our scientific founder, Dr. Gil Blander, and our chairman of the scientific advisory board, Dr. David Sinclair, are geneticists who have been working together on the InsideTracker platform for 7 years. We're really excited to finally see genetic science and technology beginning catch up to consumer expectations—at least, for the early adopters. We feel the time for DNA insights has arrived, and we truly feel that we're all at the beginning of a great journey that will evolve in exciting ways over time. When we include a biometric input in our products, be it blood, nutrition feedback, or genetics, we hold it to rigorous scientific standards. DNA is a static measure, but when combined with blood, you can compare your genetic potential to how that potential expresses itself in the body. That is what makes this all so exciting. There's a lot more research and learning to be done, a lot more technology to be built, and we are at the beginning of a thrilling journey in personalized nutrition, wellness, and performance.
Does GoalGetter analyze a person's blood?
Not currently. Within our robust science and data engine, we've already connected and integrated the DNA and blood biomarker data inputs, science, algorithms and actionable recommendations. The consumer cannot yet see and experience the full scope of these connections, but they'll benefit from the compounded value of these input categories as the product matures and improves in the months and years to come. Current InsideTracker users will be able to purchase GoalGetter as a separate, standalone product in V1, which will add an additional layer of scientific insight to the ample blood-based analytics and to the personalized nutrition, performance and lifestyle recommendations they already receive. Future versions of GoalGetter will integrate both platforms.
This is your first genetics product. What's next?
The evolution of GoalGetter from V1 to V2, to V3 and so on, will undoubtedly produce a more robust product—this is true in the context of any new-to-market product. However, we continue to improve our platform and algorithms every day—so, the real question is, when and whether the consumer is ready to make a longer-term commitment. We're confident that every version of GoalGetter will bring them fascinating and inspiring new insights, helping them to improve their nutrition, performance, and overall wellness. That is, at the end of the day, what we're all after!