5 reasons the Helix E-Gift Card makes the perfect last-minute gift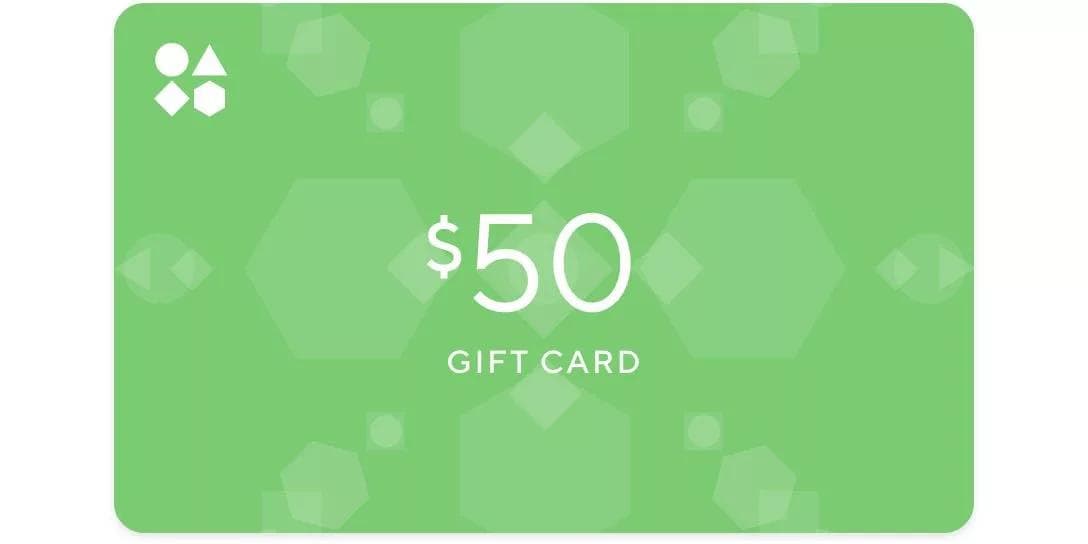 Okay, we're officially down to the wire: the 25th is next week, and maybe you haven't had a chance to get all of your gift shopping done yet. (There's no judgment here—most of us haven't either.) With every passing minute, your options start to dwindle… the best stuff sells out, you miss a shipping deadline, or the good deals are gone.
But don't worry, we've got your back! With the Helix E-Gift Card, you won't just be getting them a gift that's easy to buy at the last minute—you'll be getting them the gift of possibility, because the loved one in your life can choose between an array of over 30 incredible DNA products. Whether they'd like to discover a more personalized fitness plan, lose weight, discover their ancient ancestry, or just look great while staying warm, Helix has a little something for everyone. And because the products in the Helix Store are all based on DNA insights, you'll be giving them something more personal and more unique than you'll find anywhere else.
Still not convinced? Here are the hands-down best reasons why the Helix E-Gift Card makes the perfect last-minute gift!
5. Many of us want to learn from our DNA, but what we want to learn is a very personal decision
It's absolutely incredible what you can learn about yourself just from spitting in a tube, but you might not be comfortable deciding on your loved one's behalf exactly what they'll learn. The genetic insights that interest you most may be completely different from someone else, and that's okay—as we know from working with DNA, everyone is unique! With the Helix E-Gift Card, it's a win-win: you can let them decide and still get all the hugs, kisses, and enthusiastic "thank you"s for choosing a gift that'll make their 2019 their best year yet.
4. We have an unbeatable selection of DNA-powered products
Think DNA is just about ancestry? Think again! With Helix, you have the opportunity to unlock more than a few DNA insights—you can select from a wide variety of products from partners like National Geographic, Mayo Clinic, and Lose It!. Your loved one will be able to shop Health, Wellness, Ancestry, and Entertainment, and they won't believe just how much there is to discover.
3. We're adding new DNA insights all the time
In 2019, you'll have the opportunity to discover even more from your genetic code with Helix. We have a slate of great products coming, new app features, and so much more. And the best part? The Helix E-Gift Card can be used for all of it.
2. You might end up being a superhero
Helix-powered products like the Inherited Cholesterol Test from Admera Health can literally change someone's life, giving individuals the opportunity to have more informed conversations with their doctor about important medical conditions. And other products may help your recipient in other ways: Take Lose It!, for example, the weight loss app that has helped its members lose over 70,000,000 pounds. Thanks to DNA insights, Lose It! + embodyDNA is even better—and it's available exclusively from Helix. So go on, put on that cape, Helix gift-giver. You've earned it.
And the number one reason the Helix E-Gift Card makes the perfect last-minute gift…
1. We can send it to you right now
No shipping, no waiting, no wrapping, no standing in line. Buy the Helix E-Gift Card and get it delivered to your inbox today. That sounds better than braving the last-minute crowds, doesn't it?